Archive for August, 2008

by Gwyn Headley
Managing Director
We've been looking for good staff (we're ALWAYS looking for good staff) and when we advertised for a LAMP developer recently (see earlier blog posting) we were inundated with calls from agents, despite the ads clearly stating NO AGENTS.
So I was quite pleased when one called this morning. I told him "We've already employed someone; thank you for ignoring our request and calling. We found him through Gumtree."
He was scathing. "What, has he just walked off the boat?"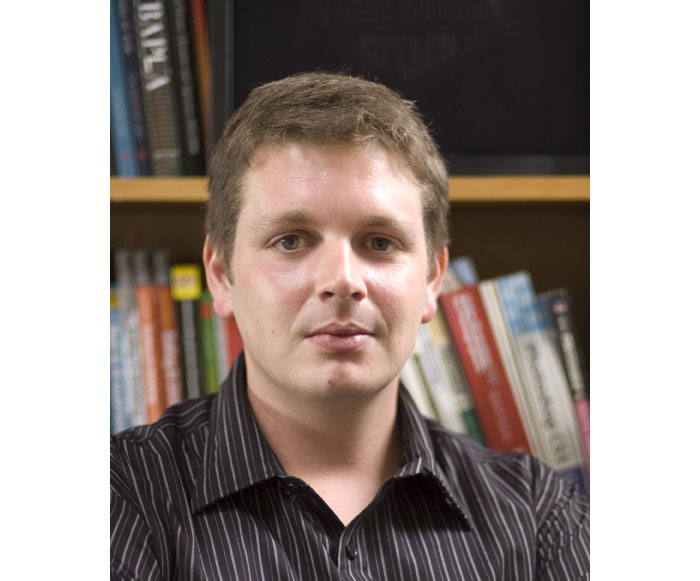 "Actually, yes he has," I grinned.  He's French, with a Master's degree in computing. And in the forty minute test Neil set for all the applicants, Damien wrote by far the most elegant and economical code.
So we're happy, and we hope he'll be happy. The only downside I can see is that he got his new computer today and horror of horrors, it's running Windows Vista. Ach-y-fi.


by Gwyn Headley
Managing Director
I'm going to have to give up listening to BBC Radio 4 because when they're not banging on about Islam they're telling us how the government is going to have to come and shoot us all to prevent us dying of hunger and clogging up the streets during the total meltdown of the world economy. It's mildly depressing.
While everyone is still in the process of melting down, fotoLibra is employing more staff. We're always looking for great sales people, but at the moment we're particularly searching for a really hot LAMP developer.
So we advertised in all the right places, and specified in the ads NO AGENCIES. We've had about 40 replies, 15 from people wanting to work in the UK and 25 from employment agencies.
Either they can't read, or they are ignoring our request.
Before we placed the ads, we actually went to an agency specialising in such placements. We approached Them. They sent us a really nice young man. We put him in front of a computer for a coding test and it was clear he was troubled by the sight of a keyboard. The CV his agency sent us said he had 5 years LAMP experience. We asked him what LAMP stood for. He hadn't got a clue*.
Another agency applicant said he had 25 years' experience with PHP, a computer scripting language which was created by a Greenlander (really!) in 1995. That makes it 13 years old.
We got badly bitten in our dealings with a recruitment agency last year. We wanted a sales manager, and I felt that a specialist picture library recruitment agency would be the best bet. Boy, was I wrong. The chap we got was really charming and had a red-hot and hugely relevant CV. He was also the best of the bunch we saw. And in the brief time he was with us, Airbus Industrie sold fourteen times as many A-380s as he sold images. He sold one, to be precise. But, as we had agreed, the agency got very well paid. That was truly a pound of flesh.
So NO AGENCIES. Of course we will be delighted to see the people they are offering us, on the following conditions:
1. No fee
2. Applicants know something about the job they've been applied for
Send 'em on!
*Linux, Apache, MySQL, PHP. The four major disciplines required to maintain and develop the fotoLibra website.